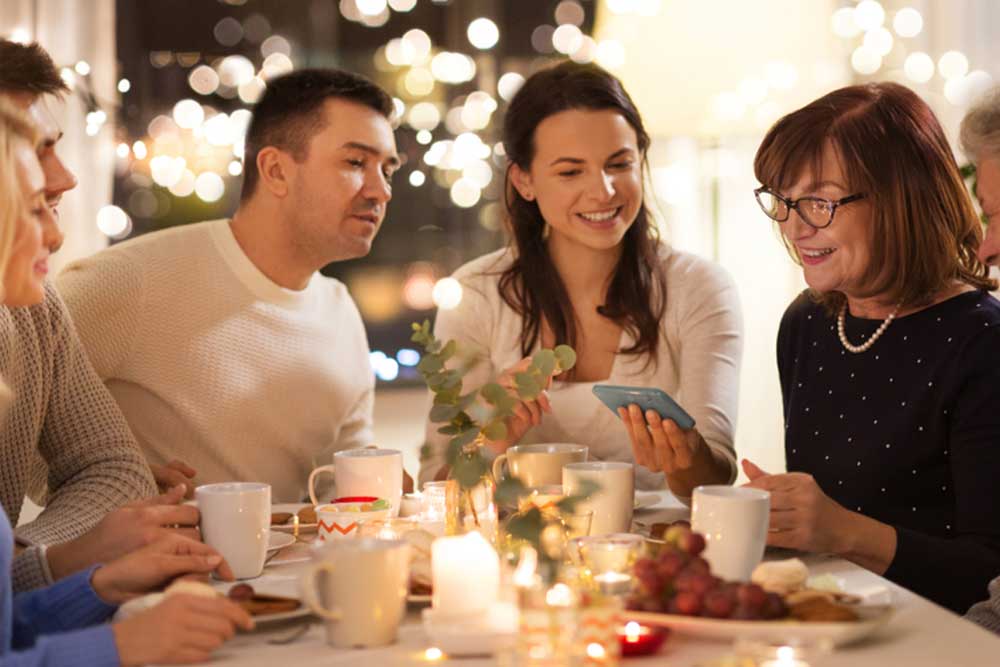 Why should LDS families set aside time each week to teach their children? Because learning the gospel of Jesus Christ is vital to developing faith in him and in his church, and faith comes by hearing the word of God (Romans 10:17). What better way to do this than a designated family night? Here are 5 must-haves for your next family home evening:
Something fun
It's important to note that while family night is traditionally based on teaching gospel lessons, it doesn't have to be boring. In fact, it shouldn't be! Instead of focusing on just reading the lessons, choose activities that appeal to everyone in your household. If you don't already have some favorites planned out, here are a few suggestions:
Have a small play to reenact the lesson from the scripture. Play a game of jeopardy or do trivia challenges. You can even make bingo boards to go along with the lesson plan. The idea is to make sure everyone has fun together as a family— while learning something at the same time!
Something educational
While the activities are really fun and sometimes the most memorable parts, that doesn't mean your family nights can't also be educational. Be sure to include opportunities to learn more about your faith and how it impacts your daily life. There are many things you can do with your family to make these special experiences educational, such as bearing testimony to them of what you're teaching, inviting them to answer questions, and teaching your children about service. Even simple conversations can be educational opportunities if you're willing to listen and learn from what everyone has to say. You don't need to do anything formal; often just talking casually after dinner or spending time reading scriptures together is all it takes to create a foundation.
Snack and treats
Let's be honest, there's nothing that gets kids more excited about FHE than the treats. You can assign a child to be in charge of helping make the treat to get them involved or plan your own healthy snacks to keep them happy during the lesson. Try these healthy (but yummy) treats: fruit chunks with sweet cream or whipped cream, popcorn, chocolate dipped pretzels, Rice Krispie treats, yogurt mixed with granola and fruit pieces, etc. You can find lots of yummy ideas on Pinterest. If you have time, you can even make the snack theme be something from the lesson plan.
Lesson props
Family members enjoy having lesson props, especially when it involves crafts. For example, have them make t-shirts to wear while they're studying their lessons. Keep in mind that your family might be different and you may need to get creative. You could even build a theme into your family home evening and have all of your propsl fit nicely with your theme. Maybe you're lesson is based on Joseph Smith and you have everyone dress up as pioneers. Or maybe you're reenacting Samuel the Lamanite with nerf guns. The possibilities are endless; just remember kids often don't need anything overly complicated for it to be memorable. If you're looking for a classic representation of your faith to display around the house one of these Christus statues can spark conversation and can make any lesson memorable.
Family home evening is a wonderful time to strengthen family bonds and really begin to learn about our gospel. To ensure your family night is effective, here are five must-haves that will help you create a positive learning environment in your home: communication, fun activities, meaningful discussion topics, ways to focus on prayer, and ways to connect with other people of our faith. By having these essentials in place, your family can truly be taught about our gospel through family home evenings.